Shogun Assassin & Liquid Swords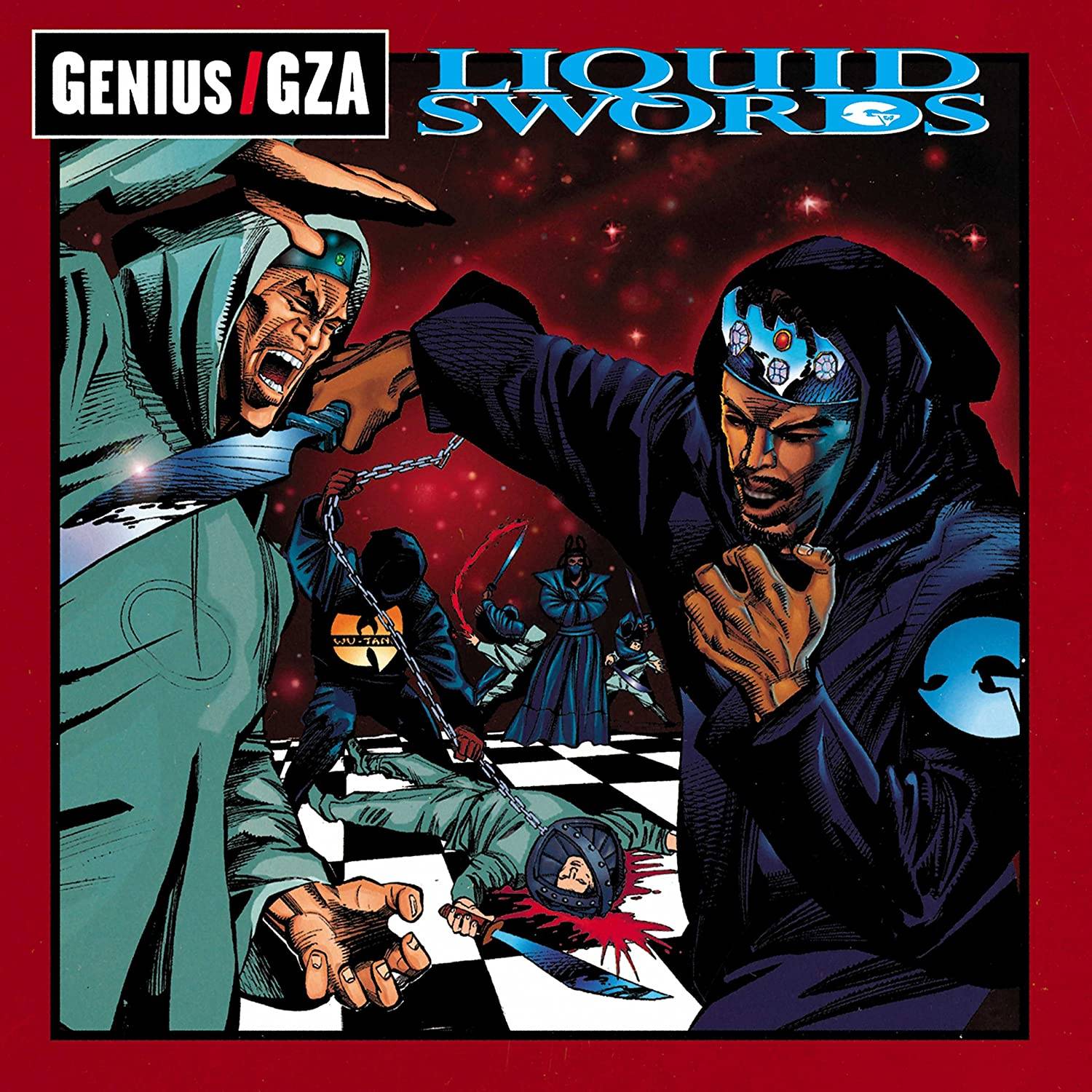 By Gabriel Baumgaertner
"When I was little, my father was famous. He was the greatest samurai in the empire."  
The monologue that famously opens GZA's Liquid Swords was originally the world's introduction to Cub, son of The Lone Wolf and narrator of the 1980 cult classic Shogun Assassin. Famously sampled throughout Liquid Swords, Shogun Assassin tells the journey of The Lone Wolf and Cub as they seek vengeance against the sadistic shogun. On Sunday May 24, 36 Cinema will air Shogun Assassin with live commentary from RZA, who will be joined by Dan Halsted and Mustafa Shaikh.
Many Wu-Tang fans can likely recite Cub's introduction of his father, an accomplished samurai who becomes a ruthless murderer. Now, those fans can watch the 1980 film and learn firsthand how it became a foundation for one hip-hop's richest lyrical journeys.
Like any listener of Liquid Swords loses themselves in the underworld of 1990s New York City, viewers of Shogun Assassin will find themselves on an addicting adventure of bloody battles and perilous treks throughout early-modern Japan.
"It's the story of a shogun told through different narratives and scenarios. It's not a theme, but more like a thread throughout the album," GZA told journalist David Ma in 2014. "While we were mastering the album, RZA asked the engineer to go out and get it and bring it back to us. That's when I watched it. I loved it immediately and thought it fit with the album well."
RZA felt the sharpness of GZA's lyrics cut just as swiftly and deadly as the blade of Lone Wolf's sword. A sword doesn't need to simply refer to a steel blade, but could also refer to the tongue of a masterful emcee. 
Just like the Lone Wolf and Cub drift across Japan unsure of where the shogun's ninjas may be hiding, the drug dealer in "Killah Hills 10304" must always be wary of any mobsters ready to ambush him or workers acting as informants. The fatalism pulsating through Liquid Swords is central to Shogun Assassin: What does a human being become when all they know is violence?
After the success of 36 Cinema's screening of Shaolin vs. Wu Tang, we hope you'll join us for a rare insight into Liquid Swords and the unlikely film that provides its backdrop.