Get Rudy Ray Moore A Star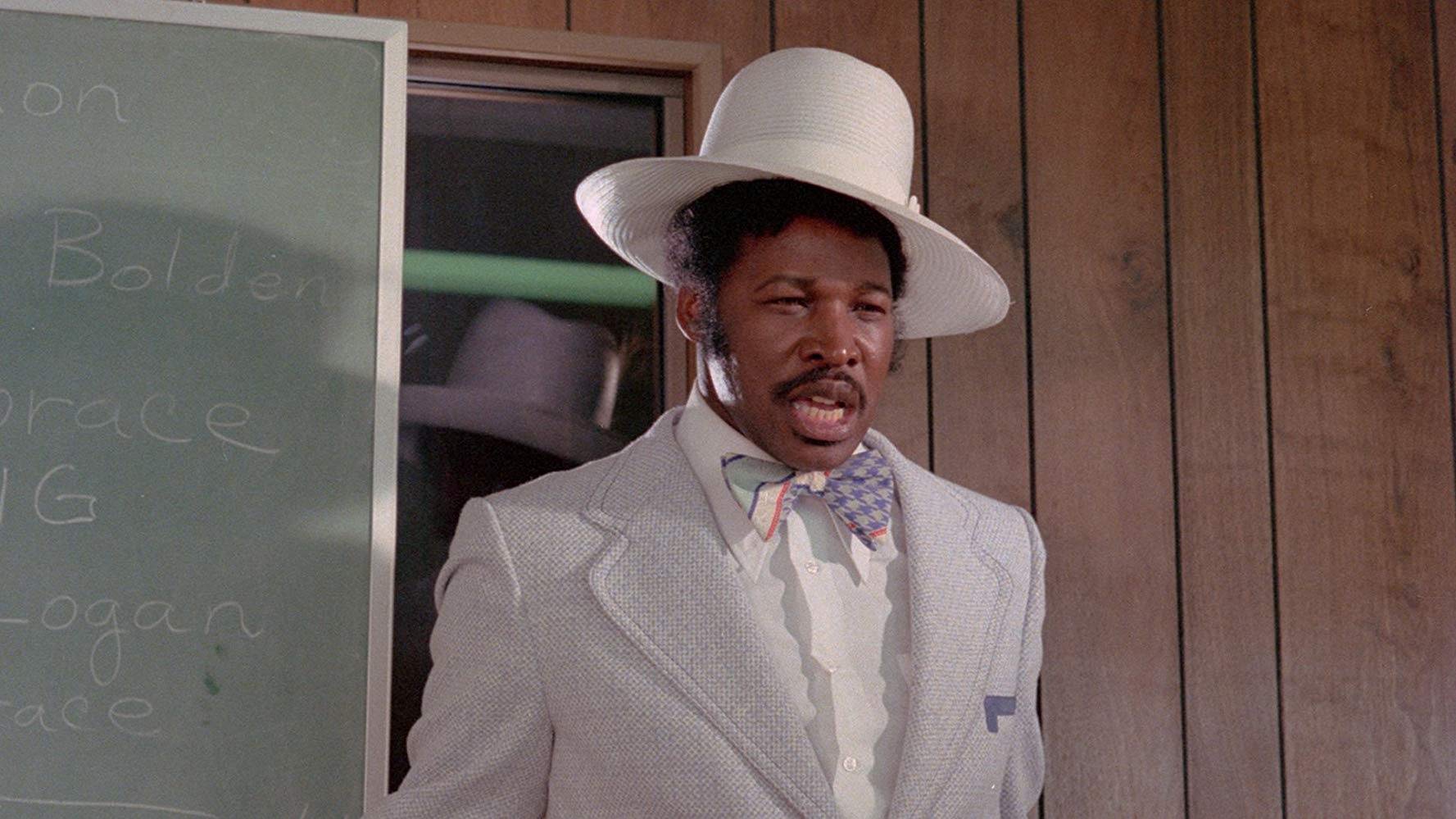 In the 1970s Los Angeles, Rudy Ray Moore wasn't "Dolemite"—the subject of the Eddie Murphy biopic—he was a struggling comedian who couldn't book a gig. After some initial success with his comedy album, which he had to record and produce himself, Moore was inspired to be a star, a movie star. But in Hollywood, no one saw a place for him and his raunchy style of humor. 
Moore ended up producing his own films without the backing of a traditional Hollywood studio. Using earnings from his album, he created "Dolemite." He was able to use the success of his initial film to produce a whole catalog of work including "The Human Tornado," "The Monkey Hustle" and "Petey Wheatstraw."
His accomplishments were often overlooked during his time because without big budgets and the support of heavy-hitting production companies it was hard to reach a mainstream audience. Years later, however, Moore's impact is felt through the wave of black entertainers that he has inspired.
Snoop Dogg, Big Daddy Kane, Wu-Tang Clan, Too $hort, Dr. Dre, Busta Rhymes, Eddie Murphy and  Donnell Rawlings are some of the people who found inspiration in Moore's work.
We created a petition to urge the Hollywood Walk of Fame to dedicate a star to this influential creative genius. We must credit Dan Halsted, head programmer at the Hollywood Theatre, for encouraging us to use our audience to try to give Moore the credit he deserves.
Recognizing Rudy Ray Moore on the Hollywood Walk of Fame will give more people the opportunity to find his art and learn about the great impact he had on paving a path for future black entertainers.